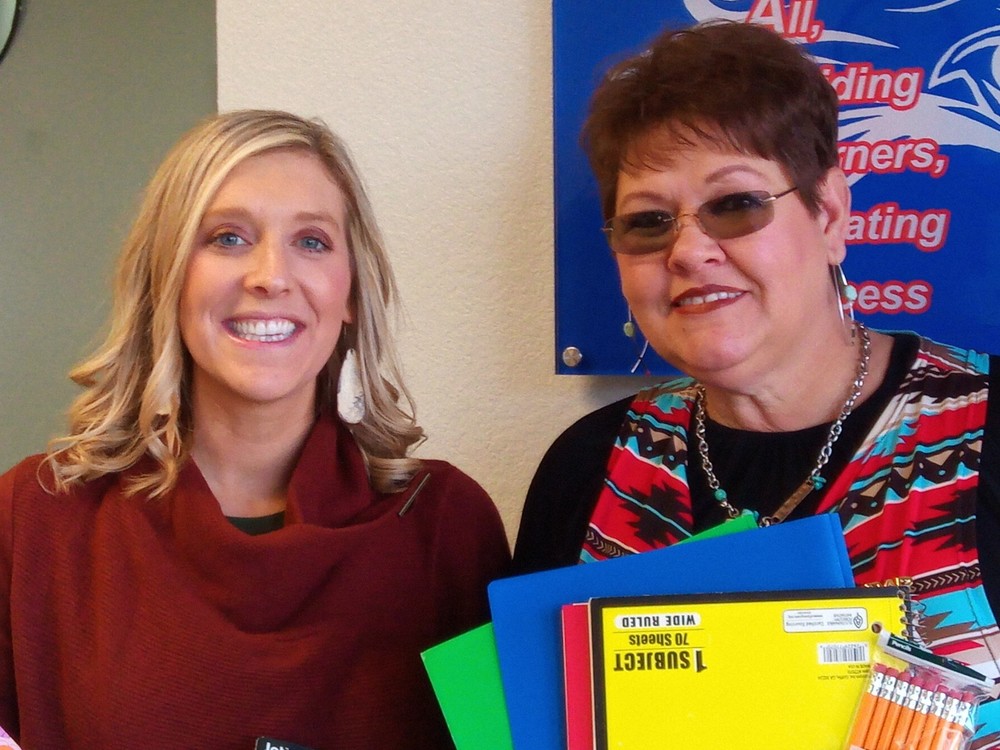 A BIG THANK YOU!
Westview C6 School District
Tuesday, January 21, 2020
On behalf of all Westview students and staff, Mrs. Carpenter would like to thank the Neosho Chapter of the Daughters of the American Revolution (DAR) for donating some much needed school supplies. We appreciate DAR's support and very grateful for their continual generosity!