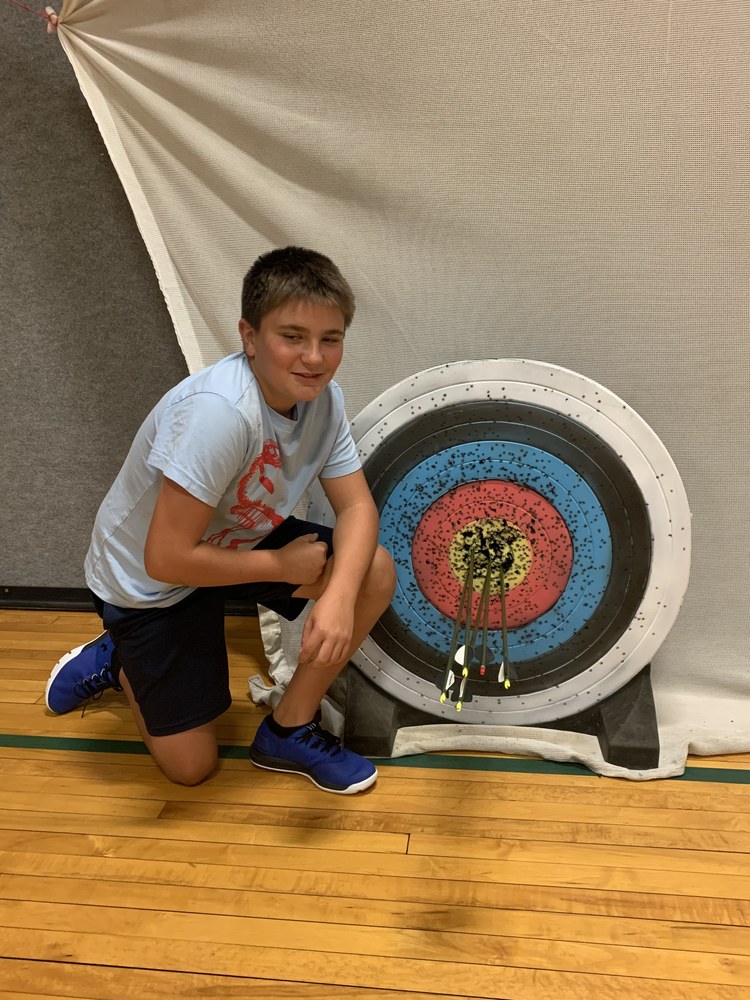 Archery has begun with a Perfect Score!
Westview C6 School District
Tuesday, September 08, 2020
Mr. McCormick & Mr. Douglas' Archery classes are in full swing with student, Julian Smith, scoring the first perfect score this year. Congratulations! We are looking forward to another fun year watching these students grow at this exciting sport.