The Westview C6 Archery Program deserves some recognition this month! The team has brought home three 1st place medals in every tournament the past three weeks. Julian Smith, 8th grader, took first place during the Carthage Archery Tournament on Feb. 5th and at the McDonald County tournament on Feb. 12th.
Chloe Proctor, also in 8th grade, placed 1st this Saturday, Feb. 19th at the Joplin tournament.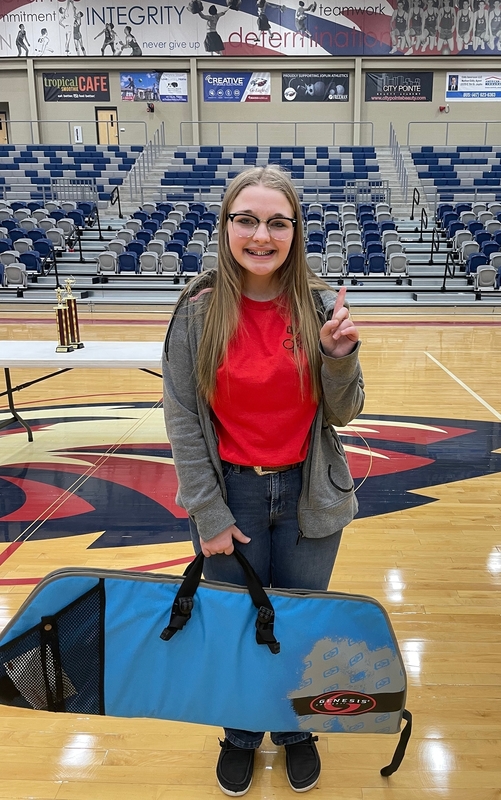 We are extremely proud of our team and these students! GO EAGLES!!